Master Supply and Demand With This Comprehensive Online Course
Supply and Demand online course is the foundation of all analysis on the market. It is foundation that you can use an dbuild other analysis with additional tools like support/resistance levels, price action, indicators etc…
If you know the foundation it is easy to understand everything else and add your touch to that analyis to fit you trading style.
Why Choose This Course
Experienced Instructor: Learn from a trader who is expert in using Supply and Demand in analysis
Lifetime Access: Once you enroll, you'll have lifetime access to course content and updates
You:
Think Analysis is hard
This Supply and Demand is technical jargon and hard to understand
Do not know how to draw supply and demand zones
Do not know how to read supply and demand zones
This course will help you understand how everything works.
What You Will Learn in This Course?
Here are the lessons you will have inside the course:
Lesson 1
Support and resistance levels are the first step in making the technical analysis.
What are the rules good to follow and what are the steps necessary to draw them I will explain in this video.
Lesson 2
This lesson will show you how to draw support and resistance levels on EURUSD currency pair.
You will see what to pay attention to when drawing lines.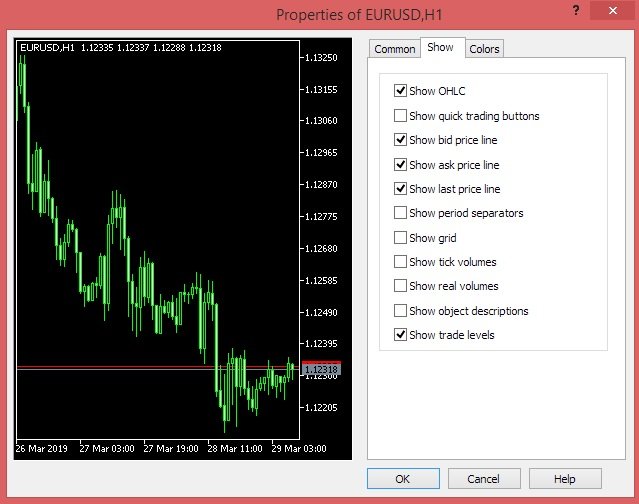 Lesson 3
This lesson will show you how to draw trendlines that help to define the market trend.
When you combine trendlines and make channels you will see how the price follows the lines as dynamic support and resistance lines.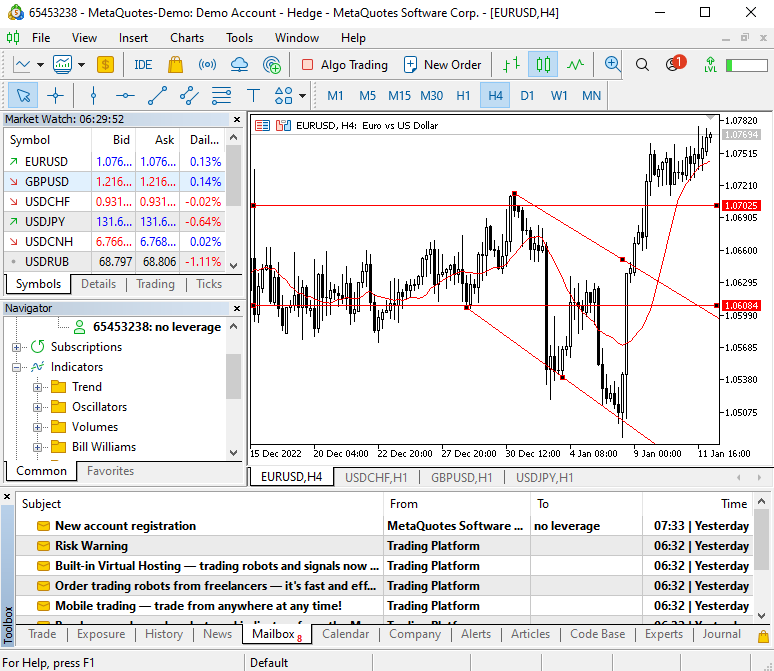 Lesson 4
This lesson will show you how to put the supply and demand zone on the chart.
You will see how support and resistance lines get an area around them that presents the supply zone where the sellers are and demand zone where the buyers are.
Lesson 5
Here you will how supply zone is formed around resistance horizontal line.
There is an upper and lower zone around horizontal line and each has its own interpretation.
Lesson 6
This lesson will show you what is confluence of support and resitsance that forms on the chart.
More than 1 support indicator at the same price level makes a confluence which adds more strength to that position.
Lesson 7
Pin bar or engulfing bar are not the same each time they form on the chart.
There are rules to follow to define correct signal and canfde formation.
Lesson 8
Supply and Demand zone are not respcted equaly when price moves up or down.
There are certain rules to follow when looking for supply and demand zones on the chart.
Enroll Now
Start your journey to mastering MetaTrader 4 today. Sign up for our online course and unlock the full potential of this dynamic trading platform.